Relaxing Space for Your Free Time
Offering you a lounge where you can enjoy chatting while having drink which you like. You can use this lounge as a free space and make a call using your mobile phone. 
 
= Breakfast =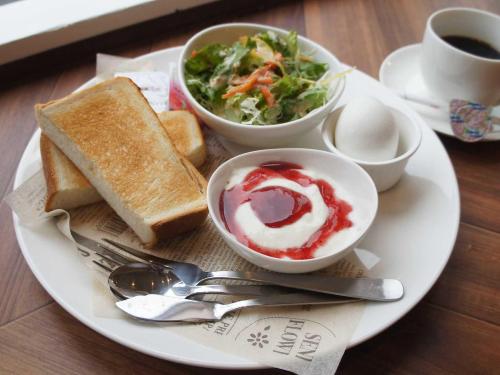 Starting a day with delicious breakfast. We serve our guests one plate breakfast free of charge!

Hours  |  7:00 - 9:30 am (L.O 9:00 am)
Price  |  Free for guests who are staying at Abest Club Naha

*Menu might be changed without notice.
= Drink =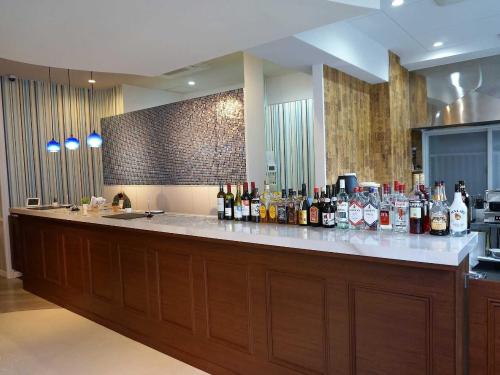 We serve drinks such as soft drinks and alcohol at the bar counter next to the reception desk.b
Please use at the time of check-in waiting someone at the front.

Location  |  2nd floor, the counter next to the front desk
Hours  |  Open for 24 hours
= Free Space =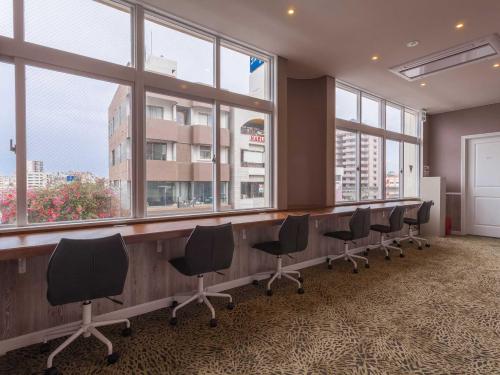 The lounge in front of the front desk on 2nd floor, it can be used as a free space. TV and free WiFi is available.  There is a free space on 3rd and 4th floor as well, so feel free to make use of it.

Hours  |  15:00 ~ 26:00
= Charging Available =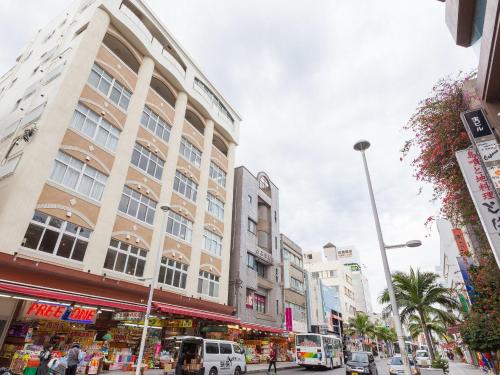 Free spaces at 2nd ~ 4th floor are equipped with outlets that you can use freely. Wi-Fi is also available. So that you can use the internet comfortably while charging. Recommended for guests who wish to use PC and smart phone while having a meal.